10 years of research - 47 patents

12 clinical studies - proven results

Made in France - Cochin Hospital

Recyclable capsules

Suitable for sensitive skin
10 years of research for revolutionary innovation.
Discover the technological nugget that reprograms your skin at the cellular level.
6 precision programs, clinically proven results
DIAGNOSIS - CONSULTATION
We support you at every stage of your treatment
We offer you a consultation with our skin experts, to help you find the treatment that is right for you. Lack of time ? You can respond to our diagnosis online.
A revolutionary 3-dimensional approach for younger-looking skin.
The only device that reaches the deep layers of the dermis for lasting transformation of the skin.
A method created and approved by skin experts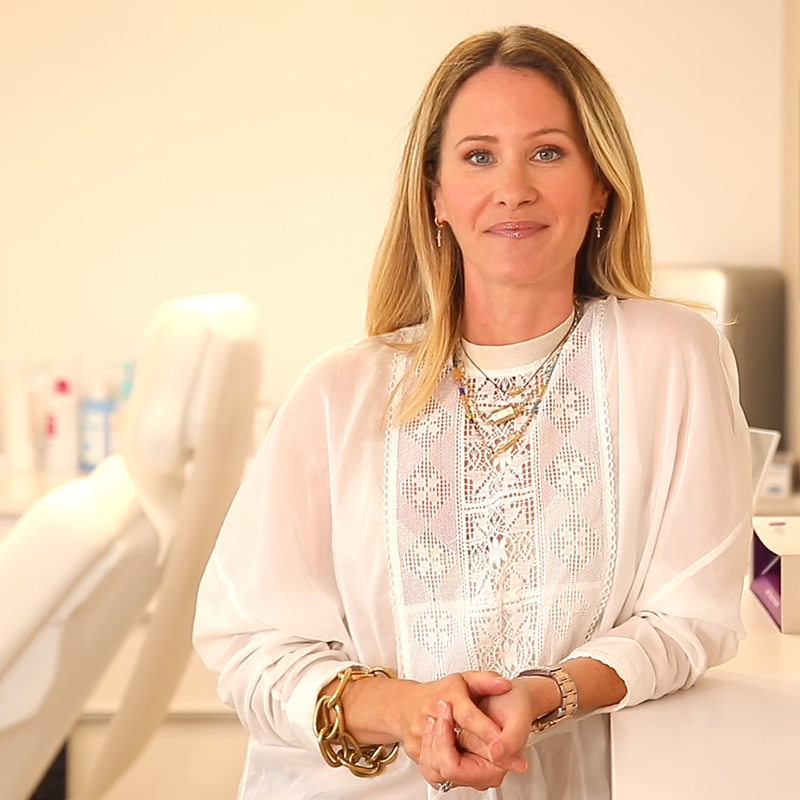 Dr. Domergue
Aesthetic and plastic surgeon
"Lightinderm is THE home care product that goes further than dermo-cosmetic products. It's a real revolution"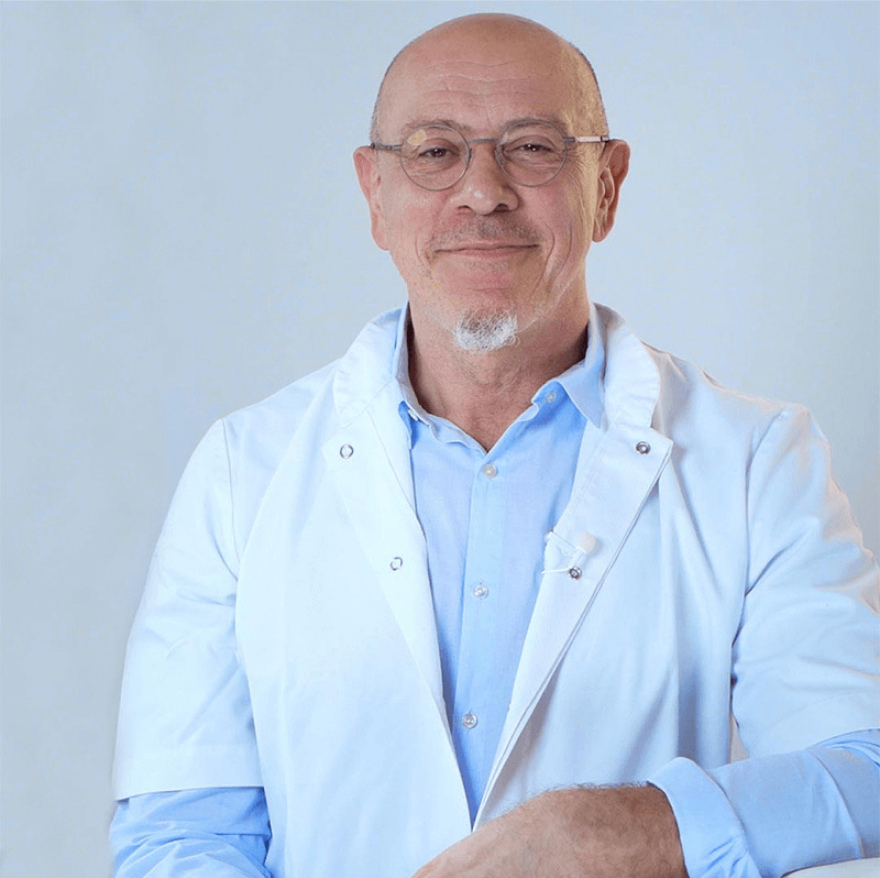 Dr. Schartz
Aesthetic Dermatologist
"Lightinderm is the only solution with such a level of performance and results at home. My patients are addicted to it!"
Dr. Rousseaux
Aesthetic Dermatologist
"This is the future of aesthetic dermatology. This technology provides very good results, without pain!"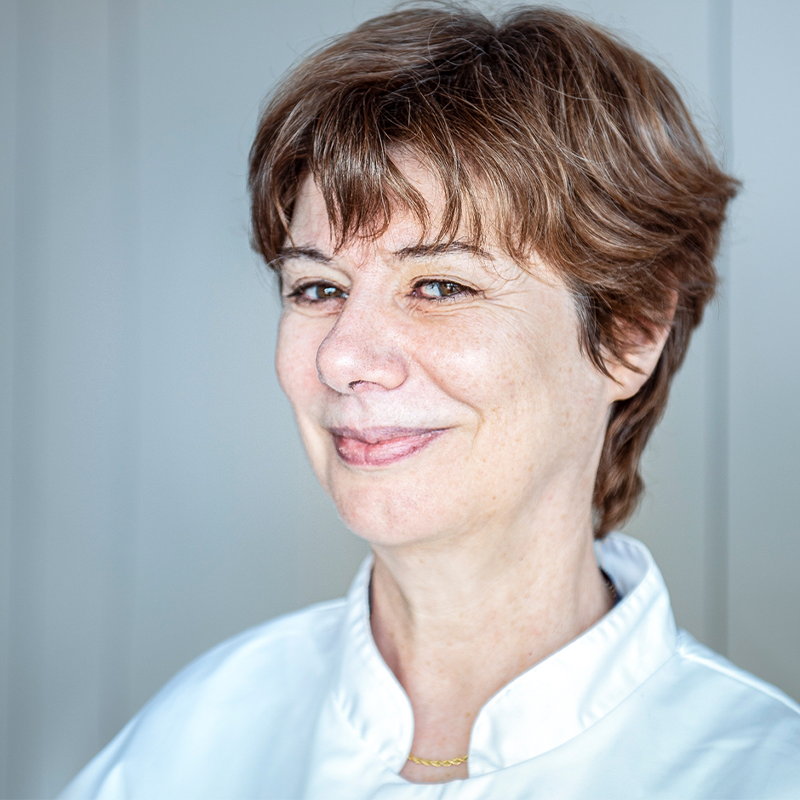 Dr. Noah
Aesthetic Dermatologist
"I noticed real results on my face: over the weeks, the skin gained density and the complexion became brighter"
THE GENESIS OF LIGHTINDERM
A woman's story. To help all women.
"This innovation was born from my personal experience, skin cancer linked to too much sun exposure. Perfectly taken care of and cured, it allowed me, during my visits to dermatologists' offices, to discover a fascinating phenomenon: "the paradox of light"."
Géraldine Decaux, founder of Lightinderm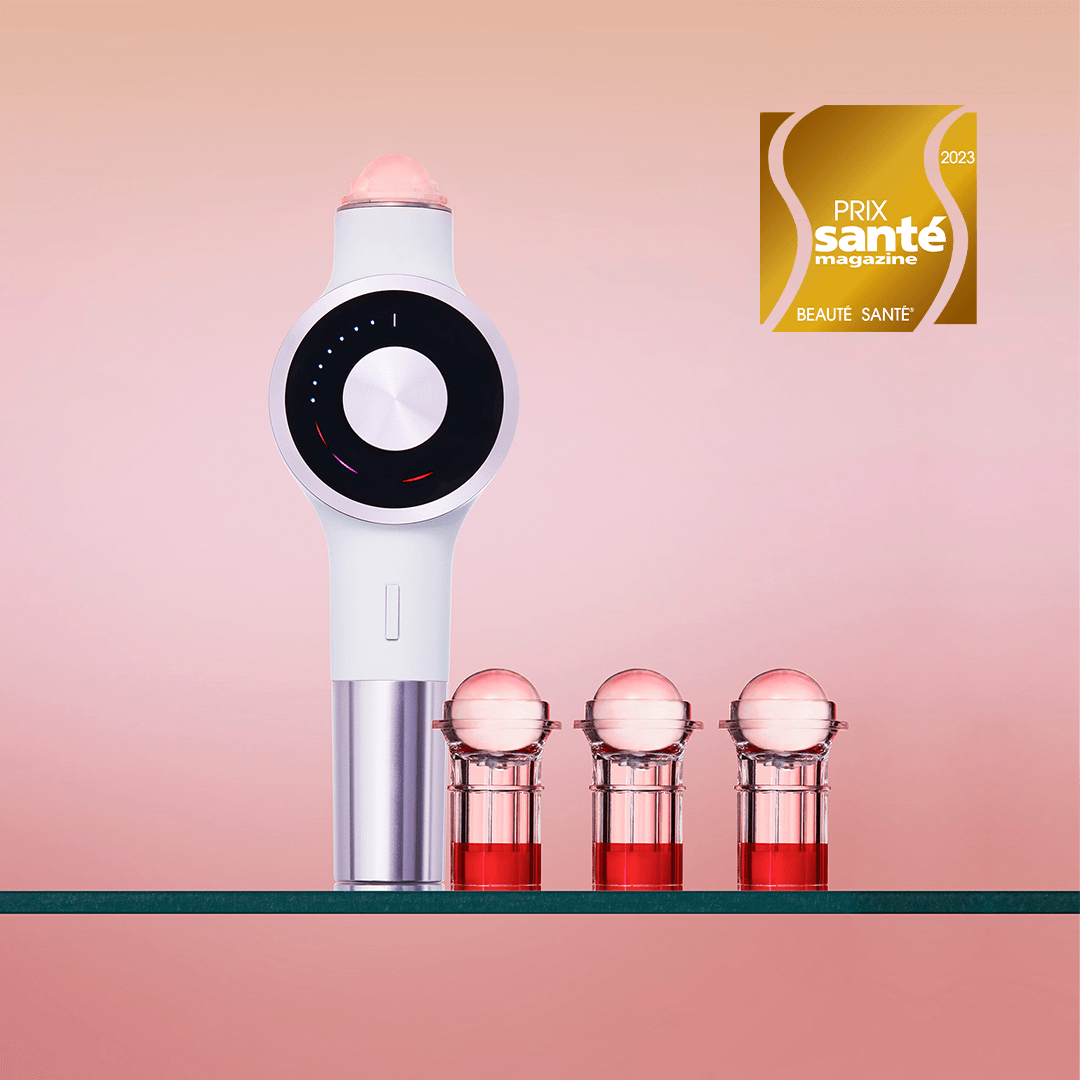 THE BEST-SELLER
LIFT - Redensifies and lifts the skin.
Just 3 minutes a day.
the first lifting and redensifying treatment that works down to the deep layers of the skin
I discover