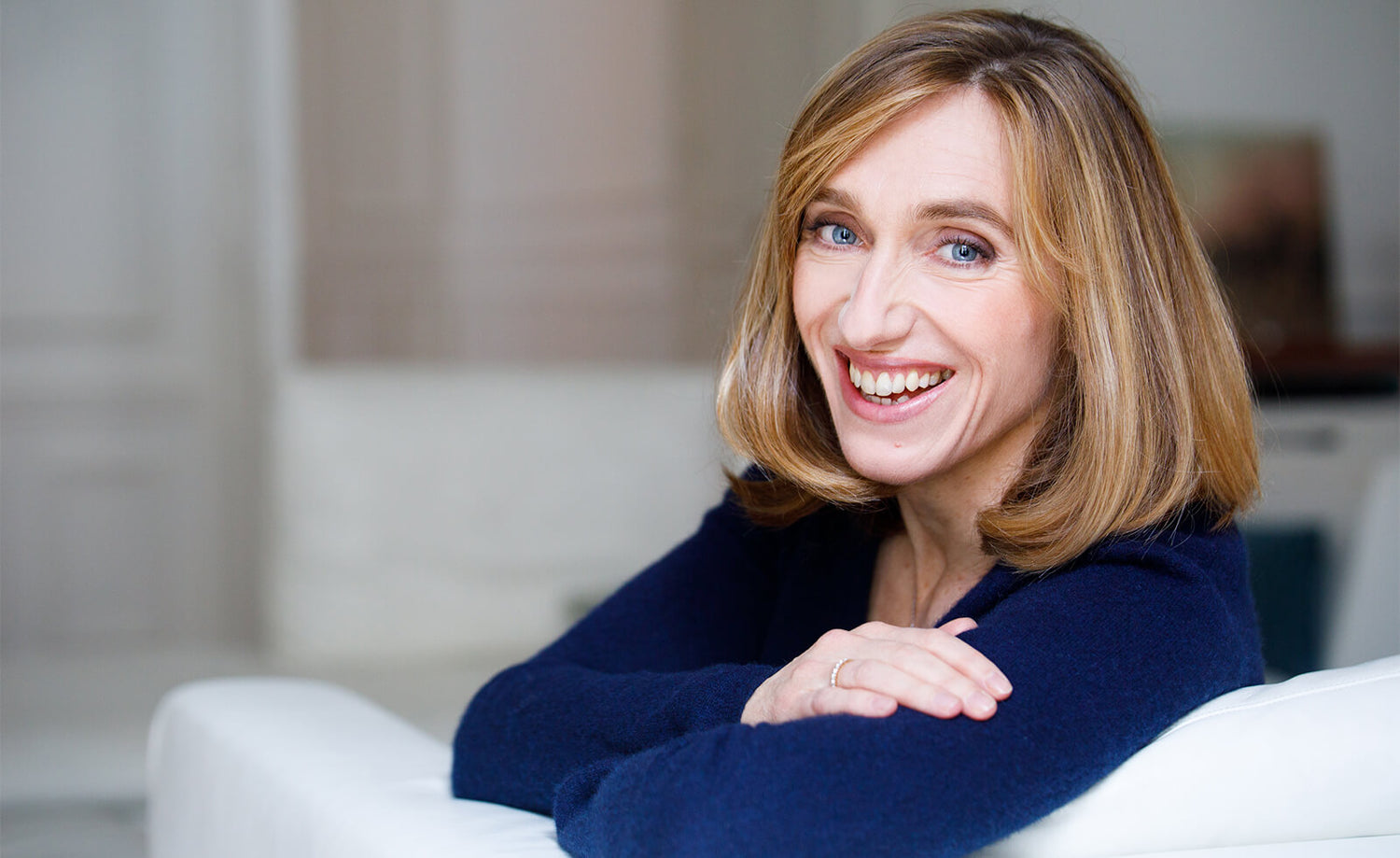 GERALDINE DECAUX, FOUNDER OF LIGHTINDERM
"This innovation was born from my personal experience, skin cancer linked to too much sun exposure. Perfectly taken care of and cured, it allowed me, during my visits to dermatologists' offices, to discover a phenomenon fascinating: "the paradox of light".
While UV is potentially dangerous, certain wavelengths have the capacity to stimulate the self-regeneration processes of deep skin tissues.
With a formidable team of doctors and scientists led by Professor Grimaud, we have succeeded in calibrating this beneficial power and combining it with photo-active ingredients. A unique deep regeneration system has been created, usable at home, combining a photobiomodulation device and serum capsules concentrated in photo-active ingredients.
Today, the results are there, scientifically proven: effectiveness multiplied by 3 in just 3 minutes per day.

With Lightinderm, we put in your hands a technology that takes at-home skincare into a new dimension of effectiveness."